Exit Surveying or interviewing is an important activity to get right in any organisation. Career Insight is the perfect way to gather opinion and feedback from people who are moving on.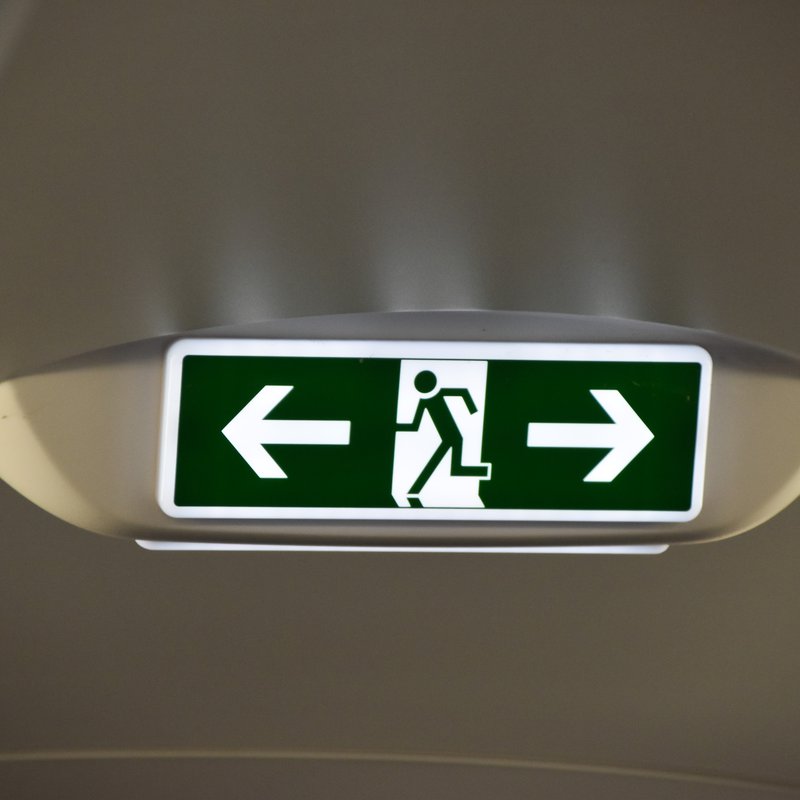 We are very experienced in this field and can offer clear help in designing a set of questions, with branching follow up clarifiers, which really get to the truth of why people choose to leave and what factors you can control, to lower turnover.
We make sure exit surveys fit your culture and business language, online surveys are easy to administer, with all stages being managed automatically by Career Insight. All you need to do is upload the details of the employees you'd like to survey.
Leavers can use PC, tablet or smartphone to complete their responses and can return to a partly filled out survey if they need to. Reporting on the results of exit surveys are live and are available instantly, effectively being up to date in real time. You'll have an unlimited number of users and the ability to create reports by any demographic or timeframe.
For many people, leaving a job can be a difficult time and we believe that 'the human-touch', should still be available, should that be beneficial to the leaver and to your organisation. Whilst offering a very comprehensive online survey experience to leavers, we are also able to telephone leavers and give them as much time as they need to talk through their reasons for leaving and gather that extra detail, that might otherwise be missed
Often, we have been able to capture the fact that the leaver has changed their mind, or that they could be deployed to a different site, saving money on new recruitment and training. These 'rescues' aren't the only outcome. Sometimes, a call can just end people's time with you on a positive note, maintaining the ex-employee's advocacy of your brand and making them feel that their contribution was worthwhile and was appreciated enough for someone to give them a call.