Onboarding is everything that leads up to an employee's total immersion into an organisation culture. Organisations want to provide new hires with a personalised, seamless onboarding experience which immediately excites and engages your joiners.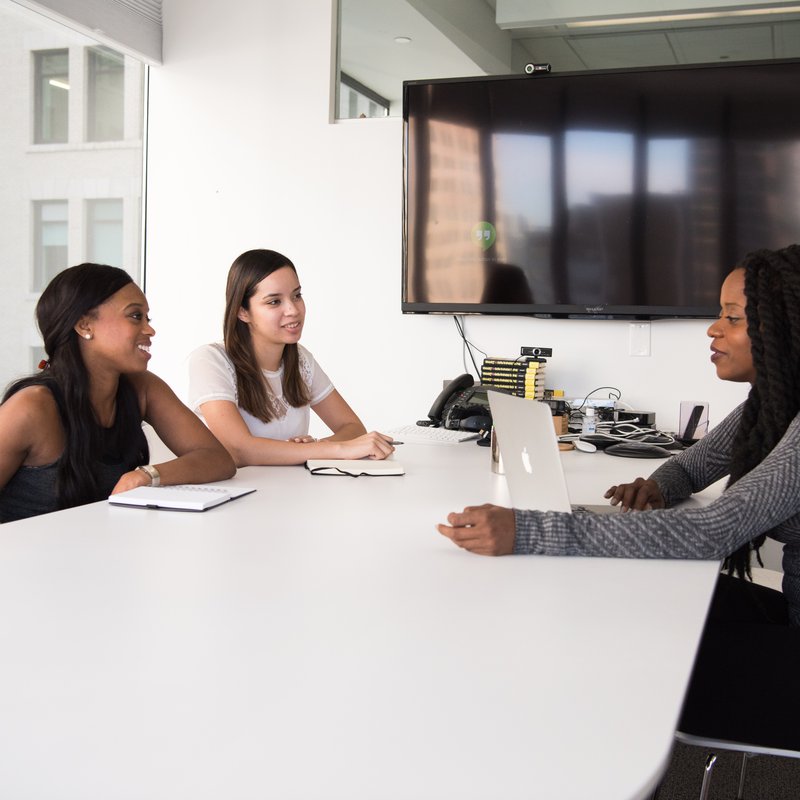 To do this you'll want to streamline processes and get the support, training and logistics all sorted, at just the right time.
Highly effective onboarding makes employees 18 times more likely to feel highly committed to their organisation and 33 percent more likely to be engaged at work.
Career insight can help deliver better onboarding because we're all about continuous communication, feedback, and performance measurement. Career Insight can check whether critical information has been received, we can check if anything was missing and we can report how satisfied your new starters are with the orientation, training and support in those crucial first few weeks. Our survey can collect and directly communicate any issues with key staff, in real time, via an automatic email, flagging that an employee needs support.
An onboarding survey sits perfectly next to both recruitment and training. Surveying this stage of the career follows the person's journey and identifies any issues, either individually or systemically, which means, ultimately, that you can do something about it.
Continuous listening, as offered by Career Insight, allows us to help you build a picture of where your organisations strengths and weaknesses lay in the career journey… when are you switching employees off? And when are you engaging them and connecting them with your vision? When you view data from multiple and key points in the employee's career, we can help you gain the insights to transform retention and build a team that can really deliver.