A pulse survey helps you get a sense of the "health" of your organisation by evaluating employee satisfaction, productivity, and overall connection or attitude.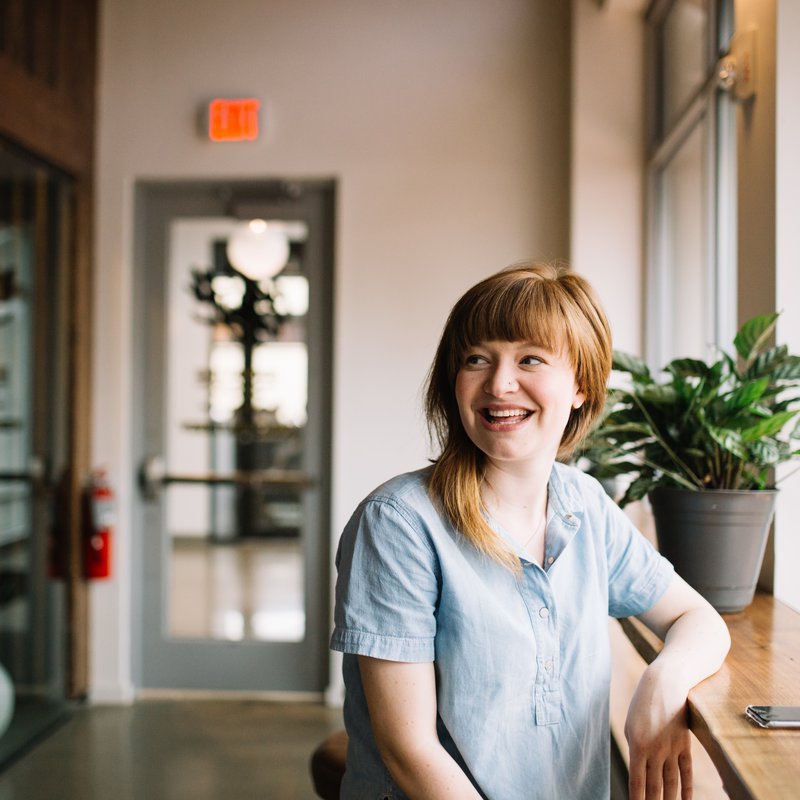 A person's pulse is a simple and first indicator of their general level of health. This is also the case in an organisation.
Pulse surveys can be timed to invite participation after a set number of weeks or months into an employee's career or at other key stages as defined by your needs. Sometimes clients need to run a quick survey to check understanding of a change in operating procedure… or to check how employees are feeling after restructuring or other change event.
Pulse surveys can be powerful employee touch points which provide specific insights to drive improvement and show you are listening, taking notice and taking action to improve.
· Gain valuable feedback
· Build staff engagement
· Quick to fill out
· Gather specific information
· Monitor changes in opinions
· Measure effectiveness of change initiatives
· Benchmark against previous Careerinsight surveys
Continuous listening, as offered by Career Insight, allows us to help you build a picture of where your organisations strengths and weaknesses lay in the career journey… when are you switching employees off? And when are you engaging them and connecting them with your vision? When you view data from multiple and key points in the employee's career, we can help you gain the insights to transform retention and build a team that can really deliver.