Every organisation wants the very best people as employees. It's important to gather information and streamline the data collection process, right from the start.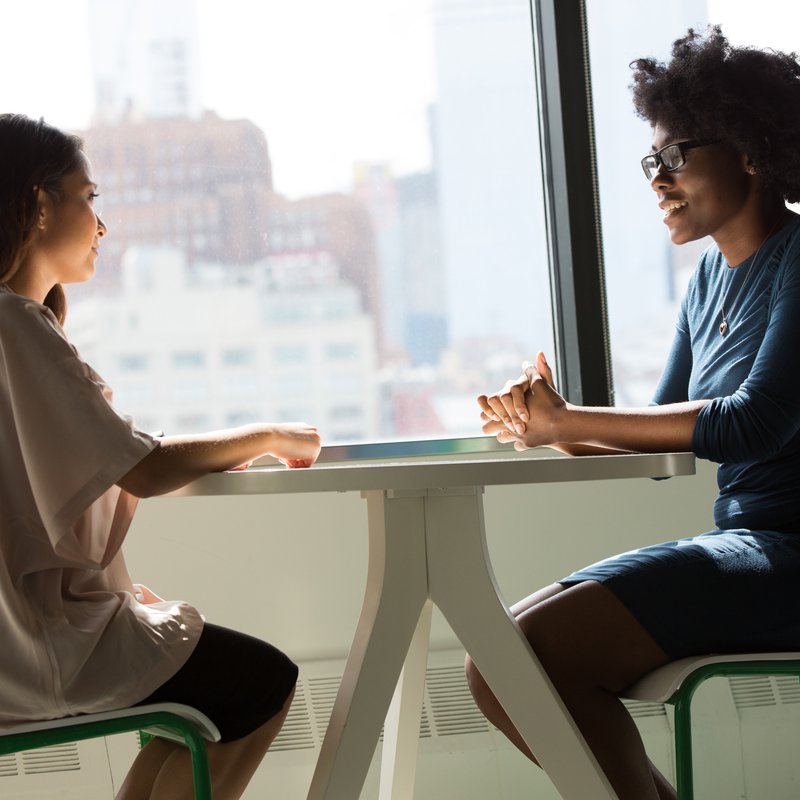 Online surveys can be used as the foundation to a continuous programme of data collection to maximise the efficacy of your recruitment approach.
Accurate actionable data, gathered at the recruitment stage, can provide valuable information about your new employees, their first impressions and the important stages of your recruiting process. For example:
· Did recruits receive all the documentation they needed in a timely fashion?
· Did they know where to go for interview and was that conducted professionally – as designed?
· Where they left with any outstanding questions, which weren't answered?
· Or do they have any questions now, when they have had time to reflect?
Recruitment is a critical first step which you want to get right, every time. Surveying this stage gives you a first look at the factors which will aid the employee's engagement with your organisation and ultimately, contribute to their retention. Having a culture of continuous feedback and listening will help you manage and positively influence the recruitment and training of exceptional employees.
Continuous listening, as offered by Career Insight, allows us to help you build a picture of where your organisations strengths and weaknesses lay in the career journey… when are you switching employees off? And when are you engaging them and connecting them with your vision? When you view data from multiple and key points in the employee's career, we can help you gain the insights to transform retention and build a team that can really deliver.